Russell creates quality brand messaging for companies, products, campaigns, activations, and much more.

Working for roughly 6 years at Adidas, Russell enriched their licensed apparel offering through compelling design. He's had the privilege of shaping the Adidas brand, its athletes and partners. He's created campaigns for innovative, first-of-a-kind products. And he's always looking for new ways to create powerful experiences for the consumers and brands that demand them. Some other notable projects include branding elite professional athletes like John Wall and James Harden. Rebranding collegiate athletics programs like NC State University and the University of Tulsa. And helping further tell Adidas franchise stories like the Boost, Predator, and adiZero product lines to name a few.

Aside from the world of sport, Russell has created work for other clients including Jim Beam, Nokia, Sony, Lowes and more. Ranging from traditional advertising to complex multi-platform activations, he's helped create solutions that make an impact.

Russell enjoys cultivating creativity through hard work; unearthing consumer and trend insights that spark new, untapped opportunities not apparent at the surface. Please view his portfolio for a look at the above in action.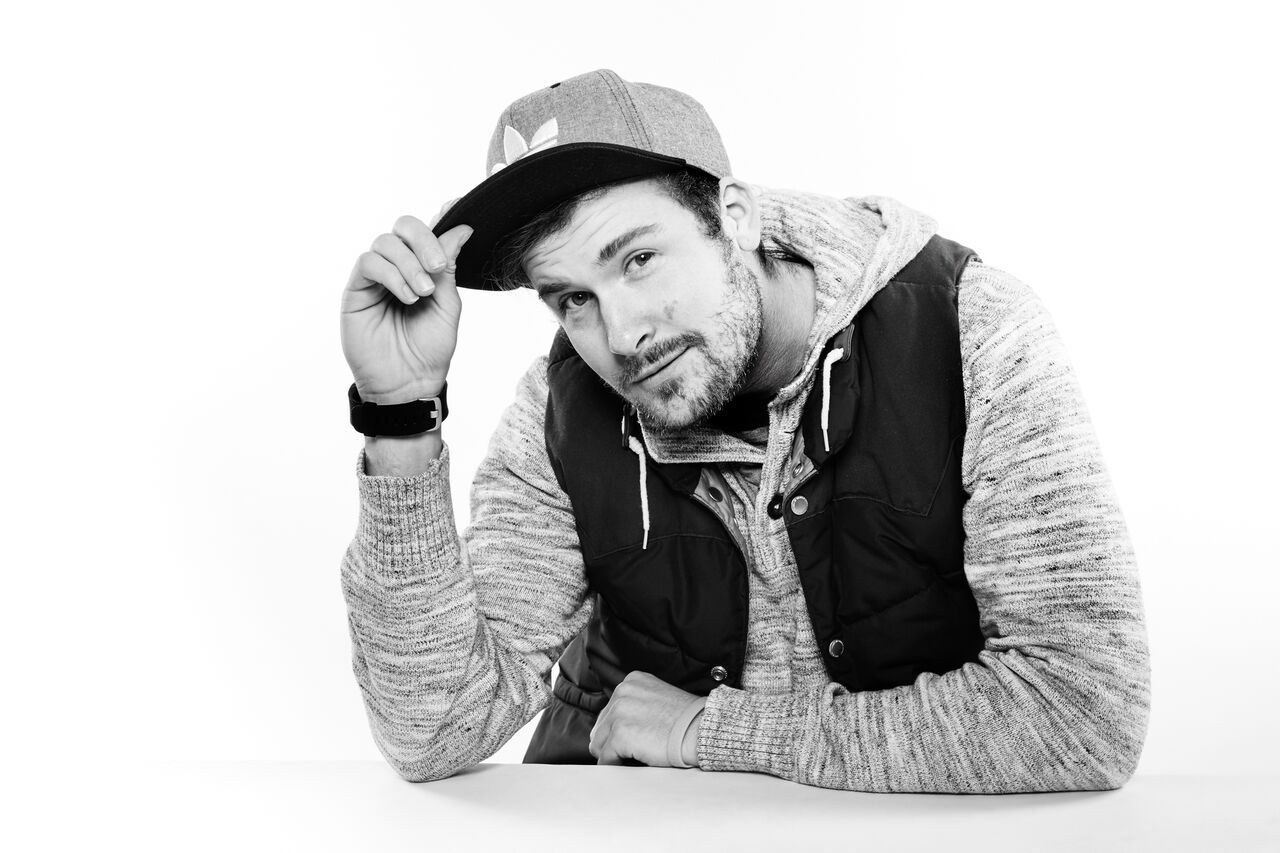 Services & Capabilities
​​​​​​​​​​​​​​
Custom Lettering    |    Illustration    |    Packaging    |    Font Development    |    Environmental    |    Logo & Identity    |    Apparel    |    Visual Languages    |    3D
Retail    |    Digital + Web    |    Integrated Campaigns    |    Print    |    Collateral    |  Event Marketing    |    Brand & Product Activations 
Branding    |    Product Storytelling    |    Strategy + Positioning    |    Naming    |    Social Content   |   SEO