Ranging from print to complex campaigns, I've helped elevate brands like Adidas, Google, Sony, Nokia, Lowes, Jim Beam, NC State, Notre Dame, and others through top-tier design. 
For roughly 6 years, I worked at Adidas, enriching their brand through strong graphic design, direction, and creative strategy. Initially, I worked in licensed apparel and then moved to the brand's North American headquarters in Portland. There, I played a pivotal role in shaping the brand's broader global image, driving increased NPS score and revenue growth from 14 billion in sales to nearly 22 billion during my time as a Brand Designer on the Global Brand Design team. In this role, I created campaigns for innovative, first-of-a-kind products. Built identities for elite professional athletes including John Wall and James Harden. I rebranded countless partnering athletics programs like NC State University, Rice University, Georgia Tech and the University of Tulsa. And I helped create more memorable brand product silos such as Predator, AdiZero, and Boost.​​​​​​​
Currently, I am a freelance art director helping businesses large and small create inspiring experiences that amplify their brand's message, helping them drive brand loyalty, equity and growth. I've had the pleasure of crafting Notre Dame's new brand positioning. I have designed compelling environmental activations for Marvel and Adidas, and I have helped smaller brands create pointed, budget-friendly, advertising solutions with high ROI.
At the core of my work is a sincere enjoyment for cultivating creativity by unearthing consumer and trend insights. I find that this focused approach sparks new opportunities and fresh perspectives that yield a competitive advantage. This emerges through the medium and ultimately, the message. 
I am always looking for new ways to create powerful experiences for the consumers and brands that demand them. If you'd like get in touch, just send me an email here or check out my contact form.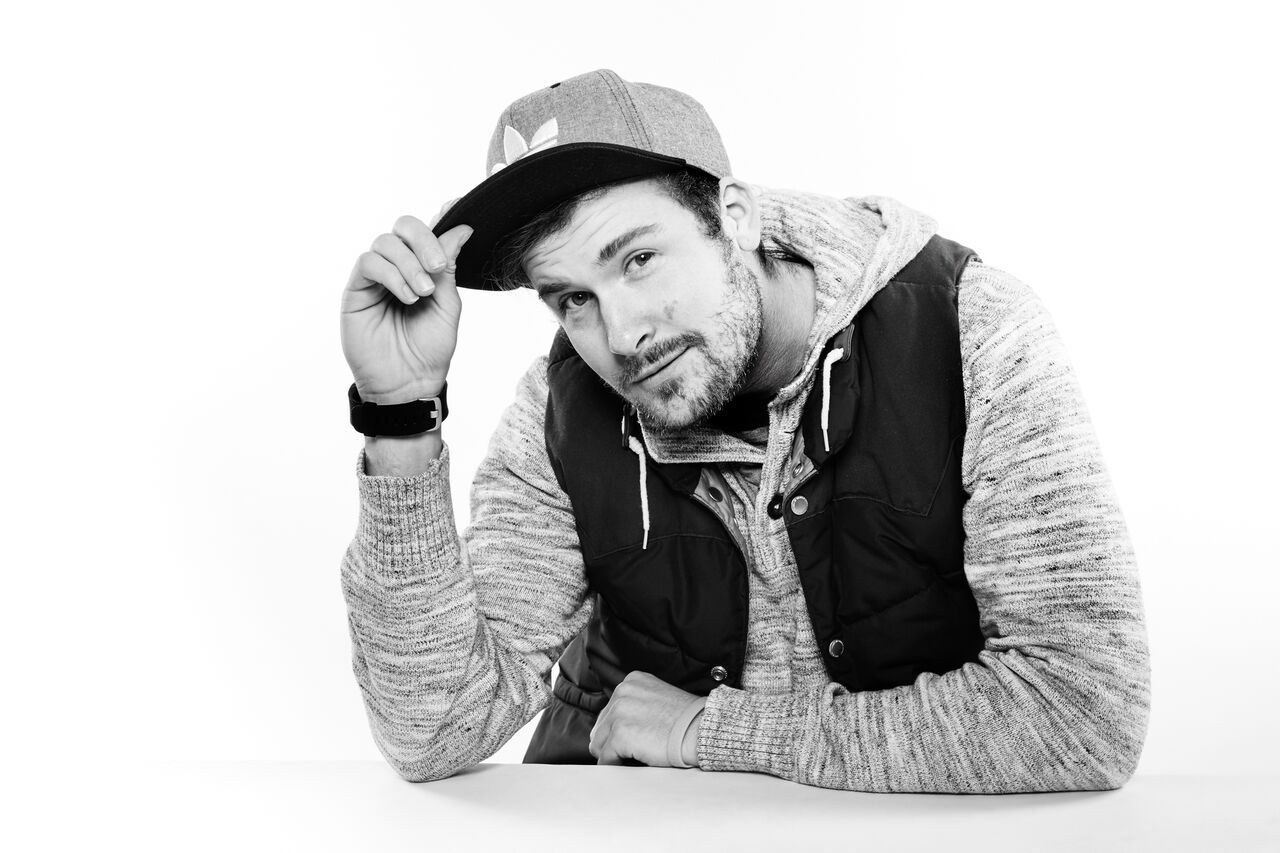 Services & Capabilities
​​​​​​​​​​​​​​
Logo & Identity    |     Custom Lettering    |    Illustration    |    Packaging    |    Font Development    |    Environmental    |    Apparel    |    Visual Languages    |    3D
Retail    |    Digital + Web    |    Integrated Campaigns    |    Print    |    Collateral    |  Event Marketing    |    Brand & Product Activations 
Branding    |    Product Storytelling    |    Strategy + Positioning    |    Naming    |    Social Content   |   SEO