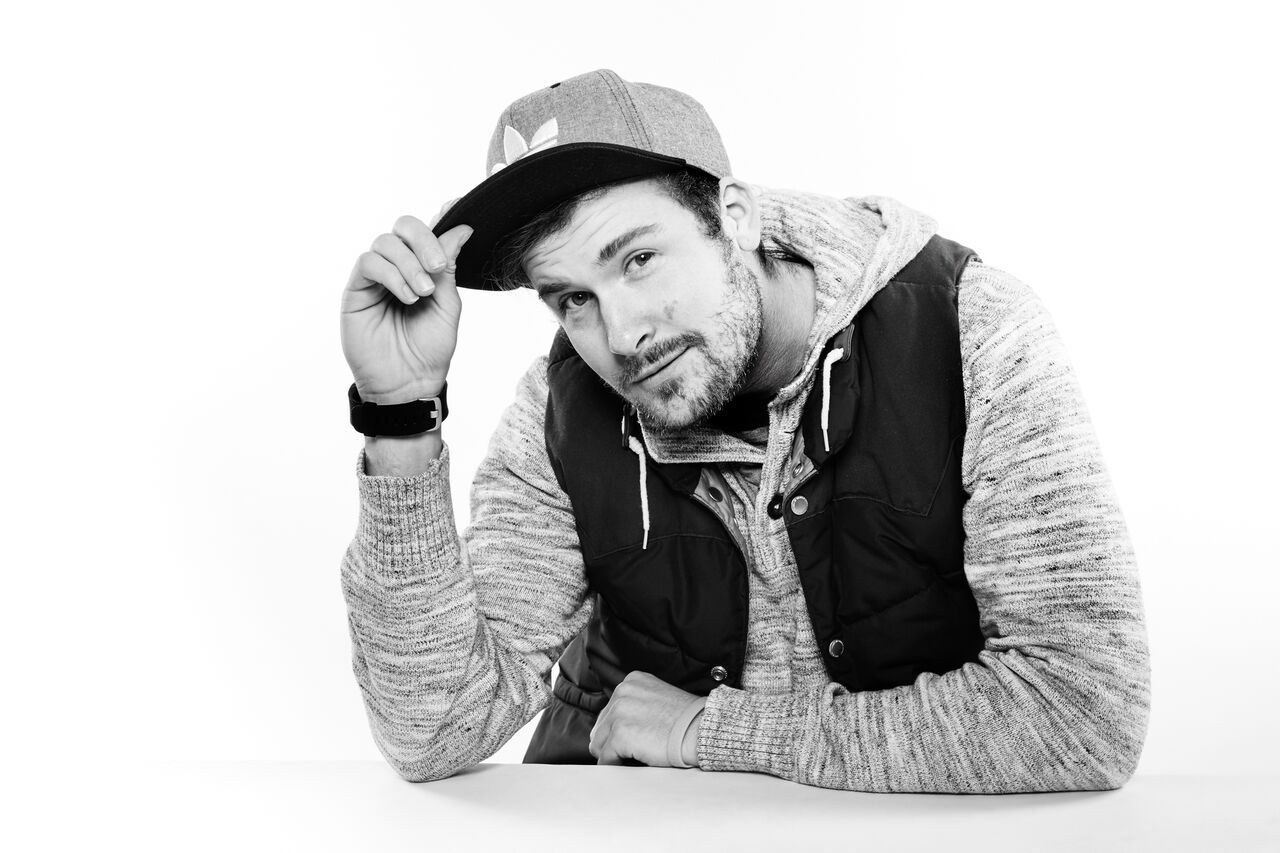 Russell is experienced in Branding, Apparel Graphic Design, and Product Marketing. He has experience working for and with some of the top names in the Sports Industry and has experience with an array of other clients including Sony, Jim Beam, Nokia, Lowes, and more.

While working for roughly 6 years primarily at Adidas, Russell helped develop and direct creative for licensed apparel, branded merchandise, product campaigns and packaging designs.

As a brand identity expert, Russell has helped build brand identities for athletes like John Wall and James Harden, collegiate athletics programs like NC State University and Georgia Tech, and product franchises like the Adidas Predator cleat among many, many more. He also developed the Lowes Tailgate logo early on in his career while working for GMR Marketing.

Russell enjoys cultivating creativity through hard work; unearthing consumer and trend insights to spark groundbreaking new opportunities. He is constantly learning new skills, software, and experimenting with new mediums to challenge the status quo within the industry as well as to challenge himself creatively.