Experiential Marketing, Environmental Design, Digital, Social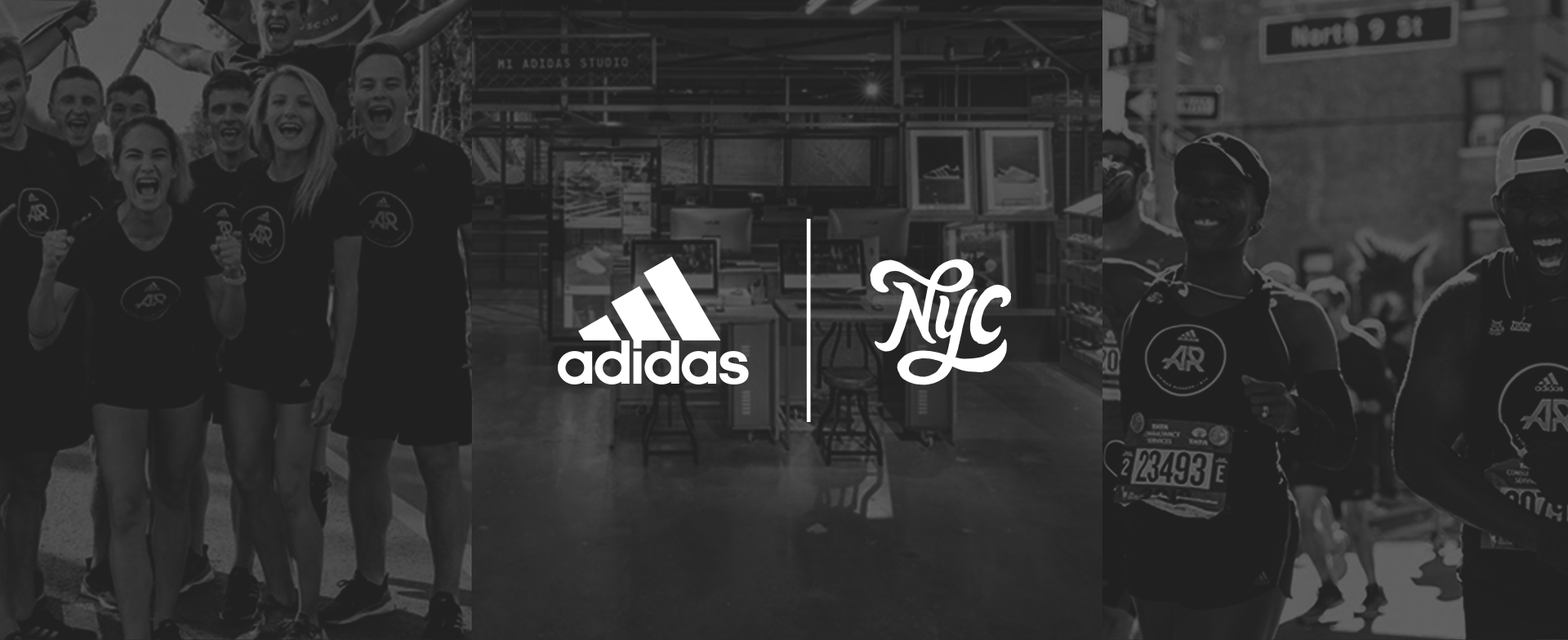 We converted the store's normal retail space into a comprehensive MakerLab studio where people could customize anything from their kicks to new product like tees and sweatshirts.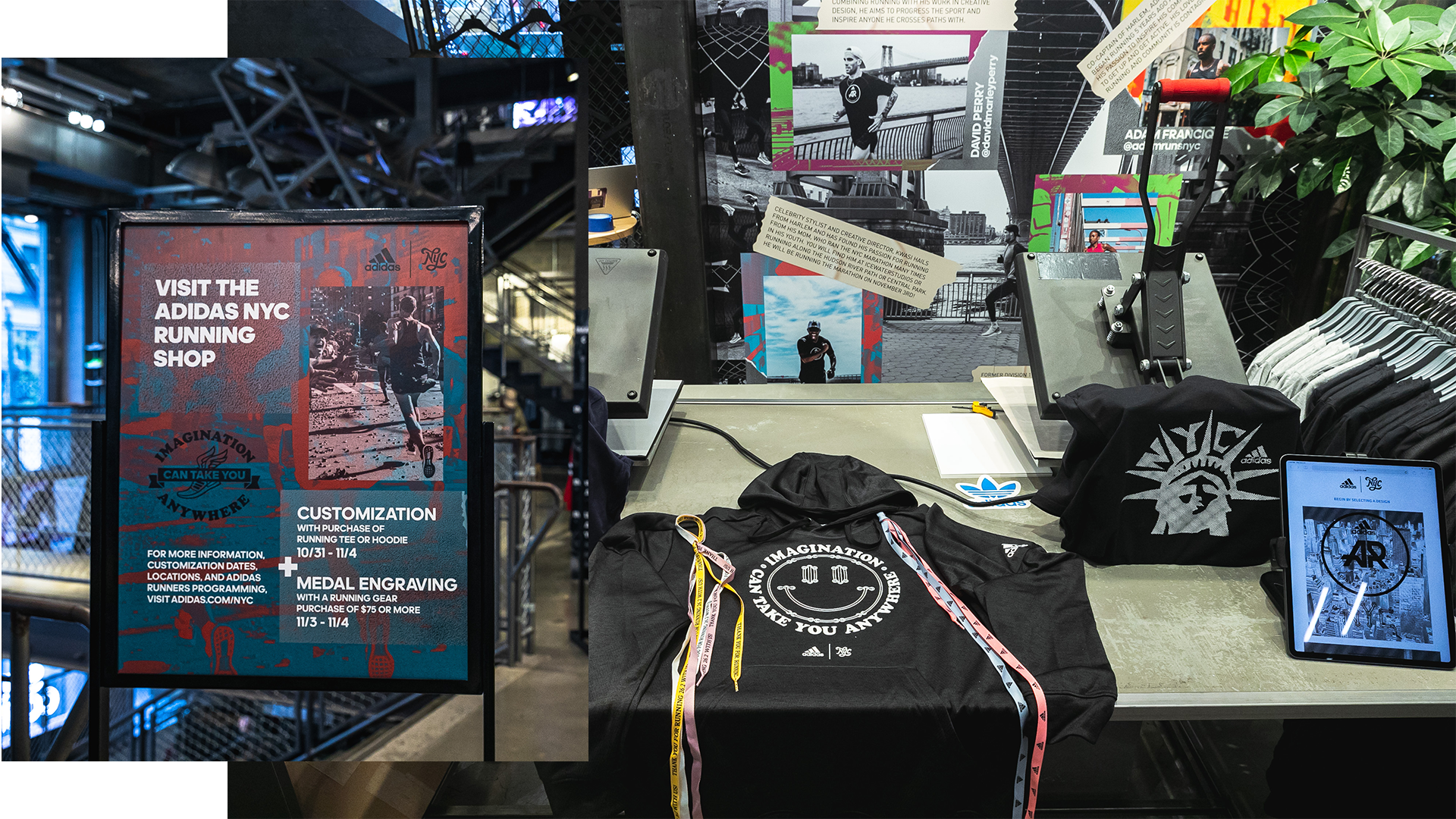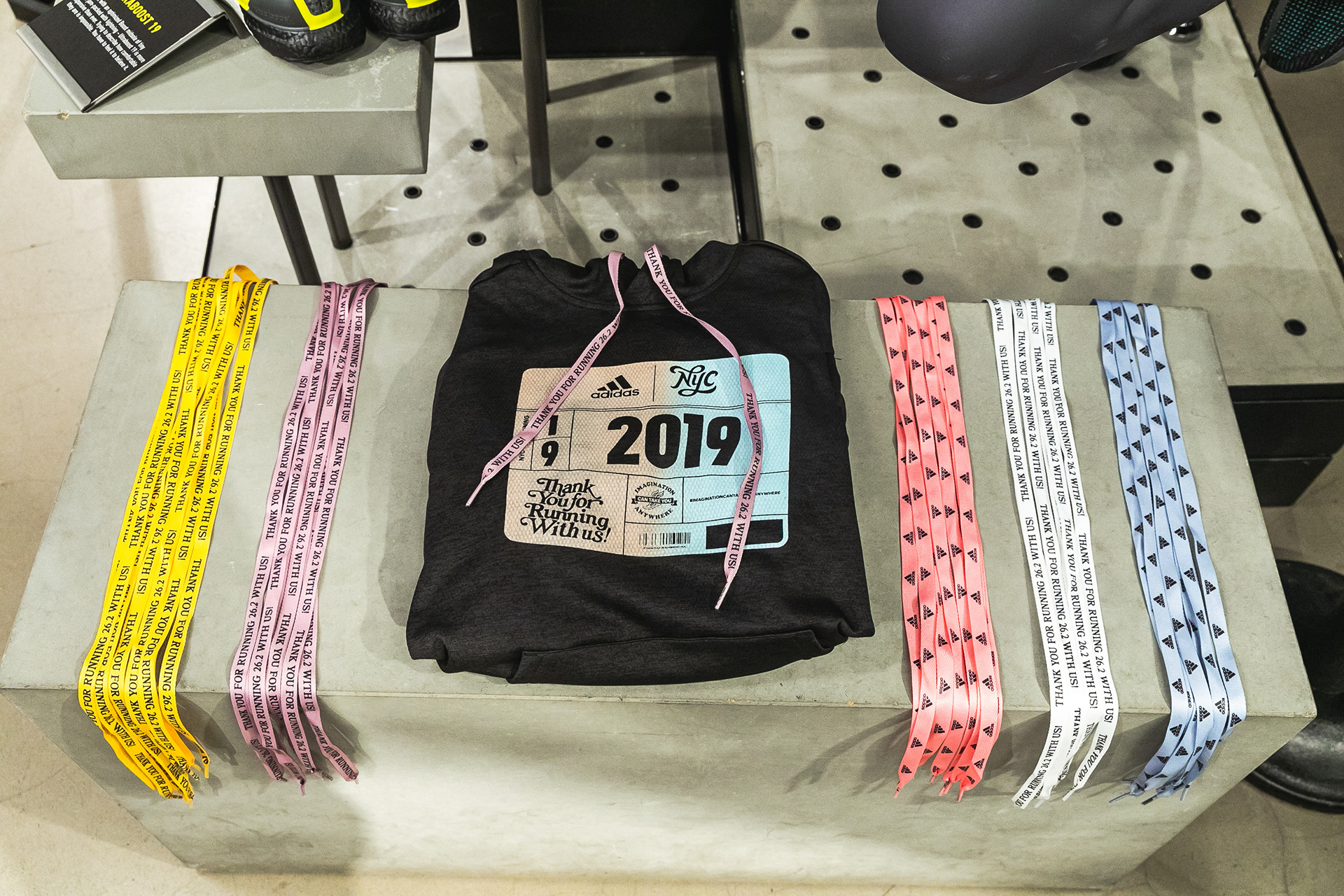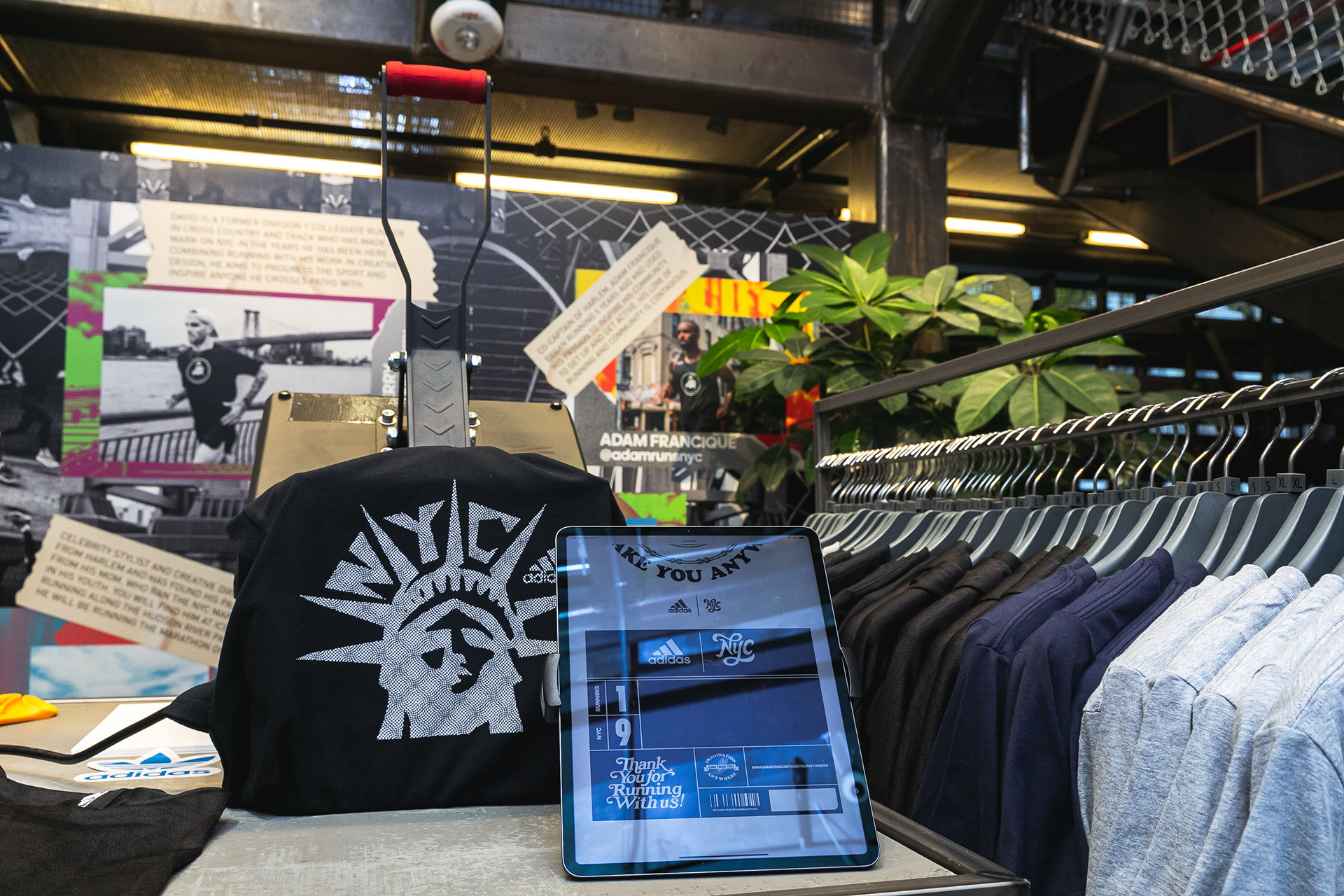 We developed a digital touchscreen experience that allowed customers to craft their own creations.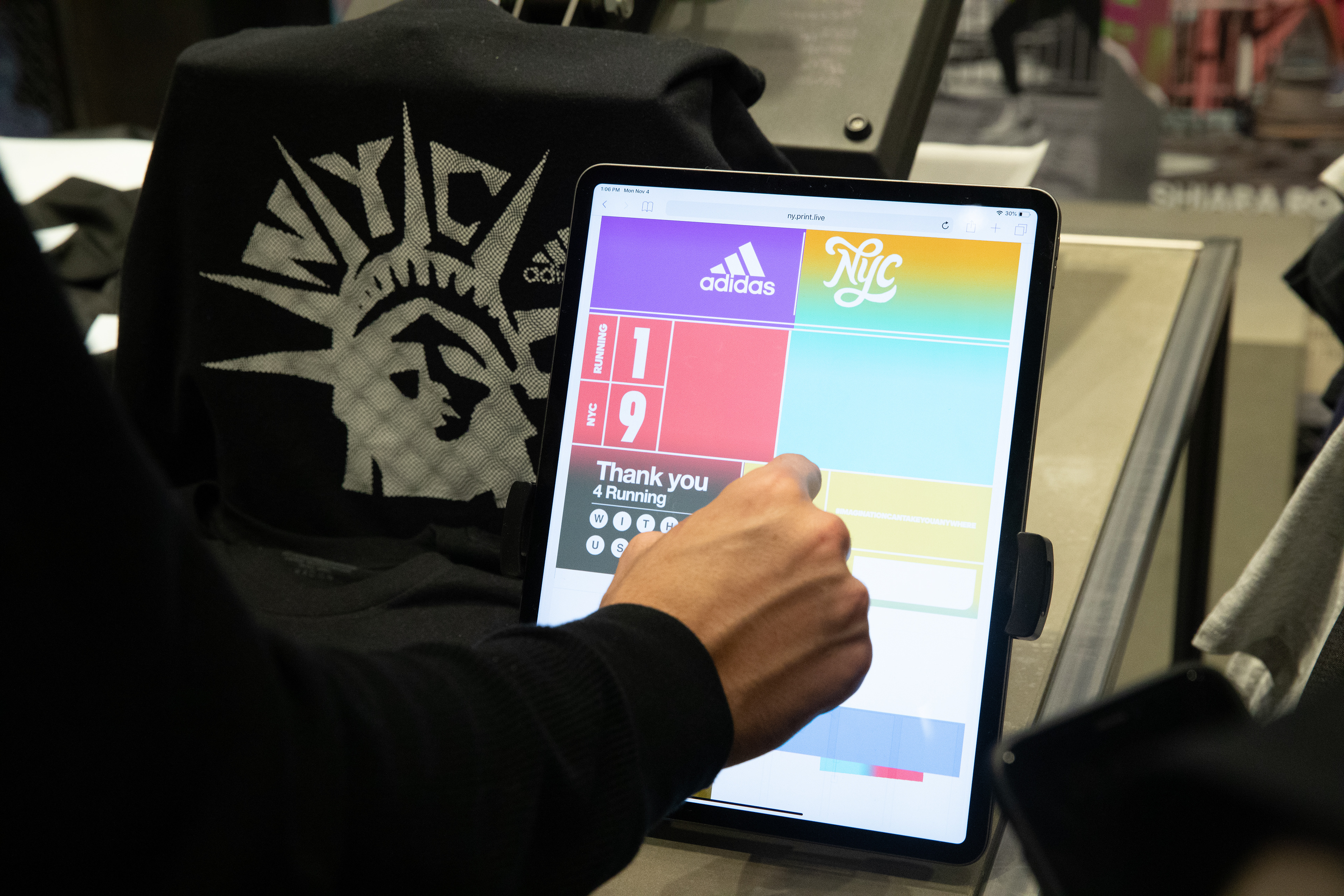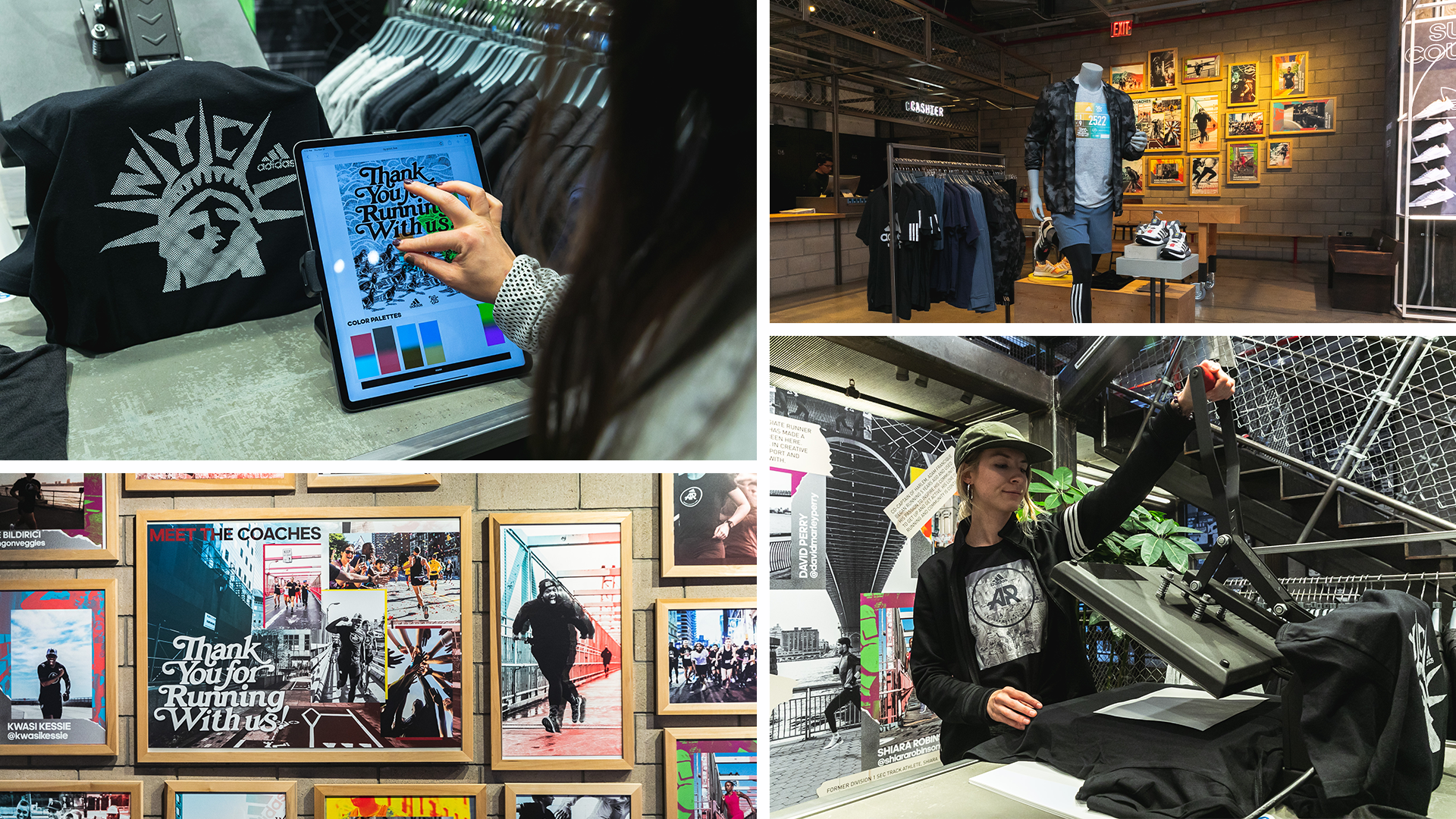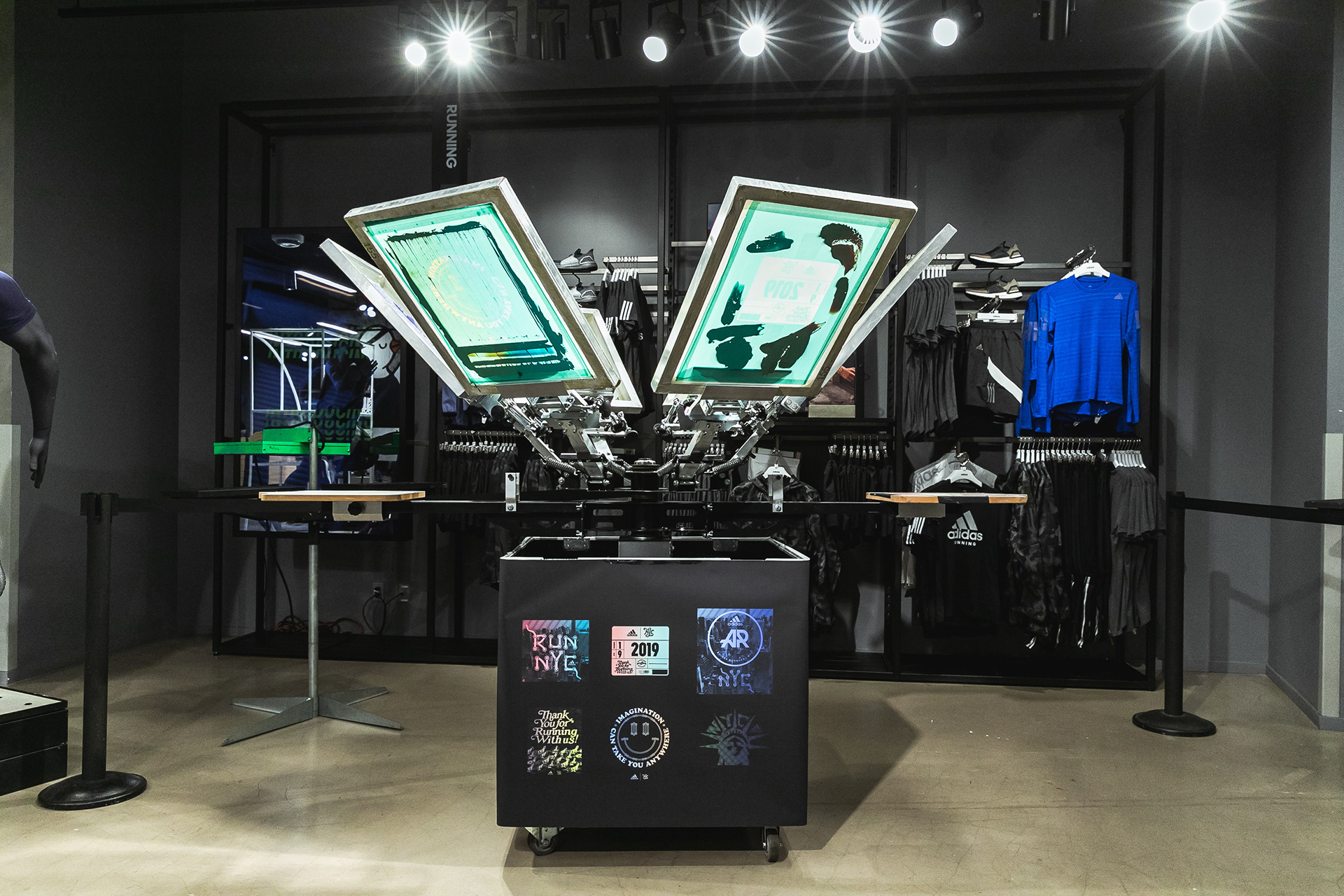 And we designed a visual language that incorporated elements of creativity with photography that paid homage to the greater NYC Running Community.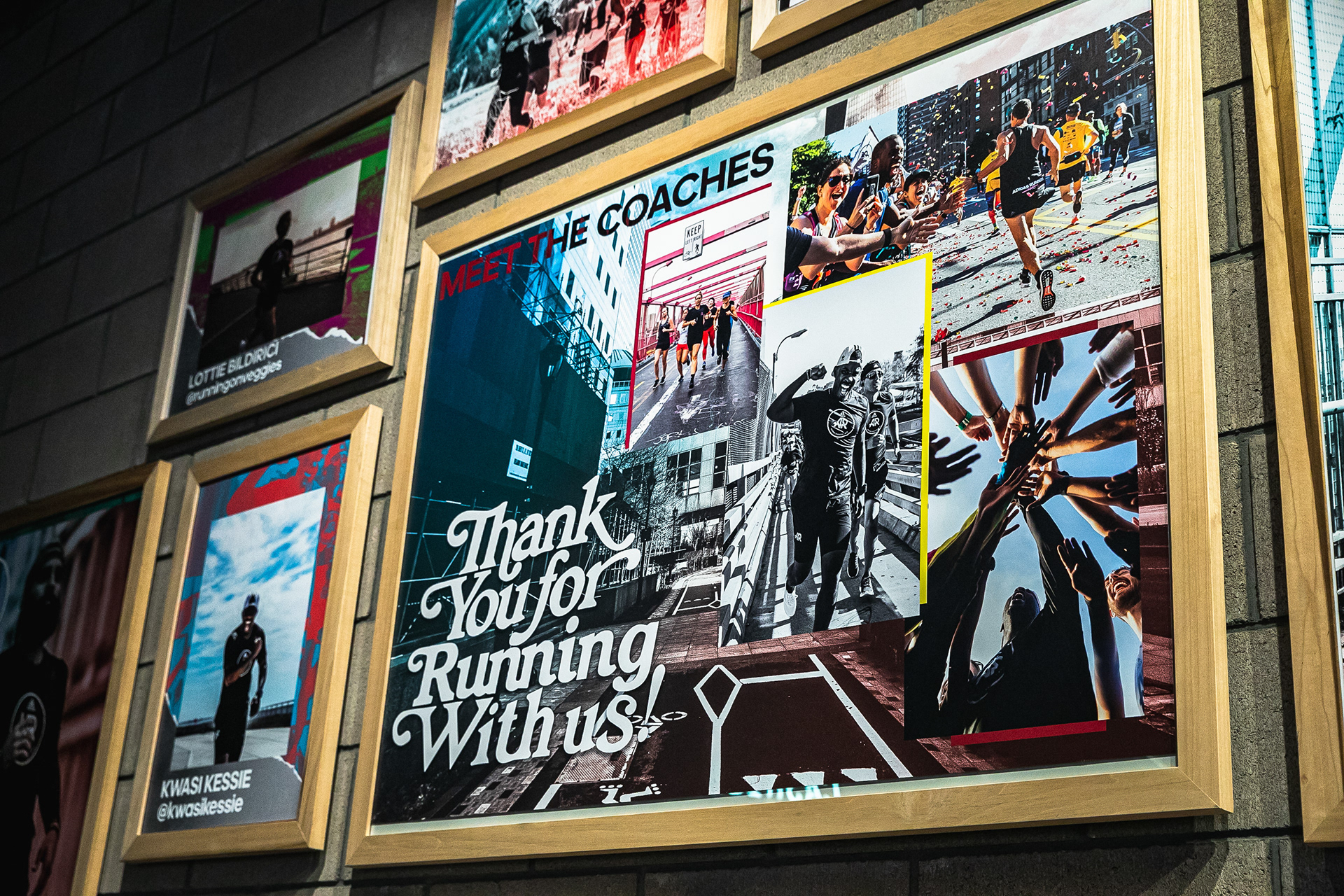 We didn't forget about the boroughs either! Mini screen prints were available so people could rep their 'hoods. The illustrations hooked to the latest product and featured a winged UltraBoost 19.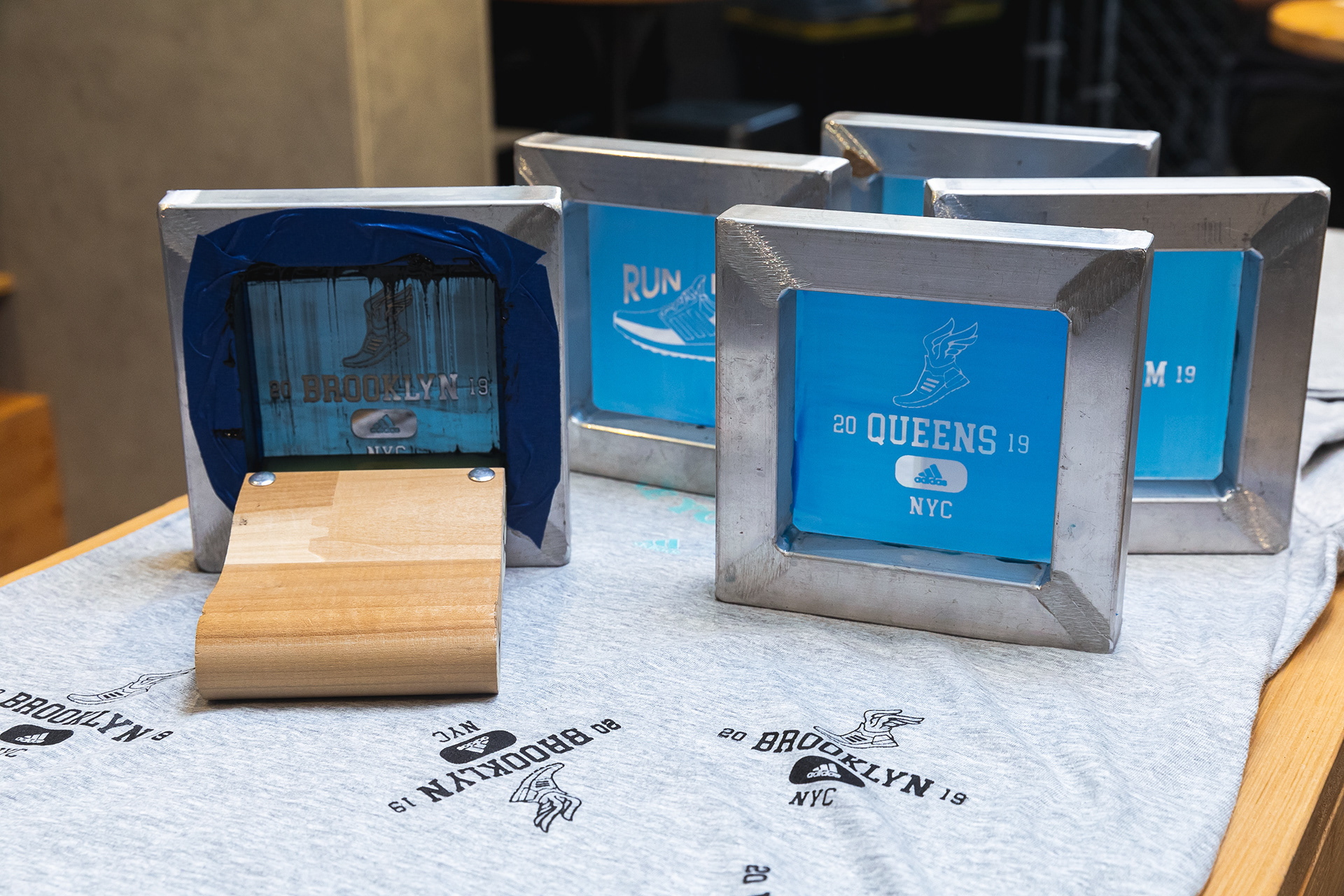 The event inspired social engagement and, ultimately, a memorable experience to share long after it's finished.