Art Direction: Damien Webb
Graphic Design: Russell Pritchard
Mascot Design: Torch Creative
adidas and Torch Creative teamed up together to create a new identity for the Rice Owls. The new look, hinging on the brand's already highly recognized Primary R Logo brings unity to a system that previously lacked a purposeful harmony. You can see the influences of the Primary R Logo when you look at the subtle calligraphic nature and structure of the new wordmarks. One part speed, the other part regal finesse, the new wordmarks act as an authentic extension of the brand's centerpiece R Primary.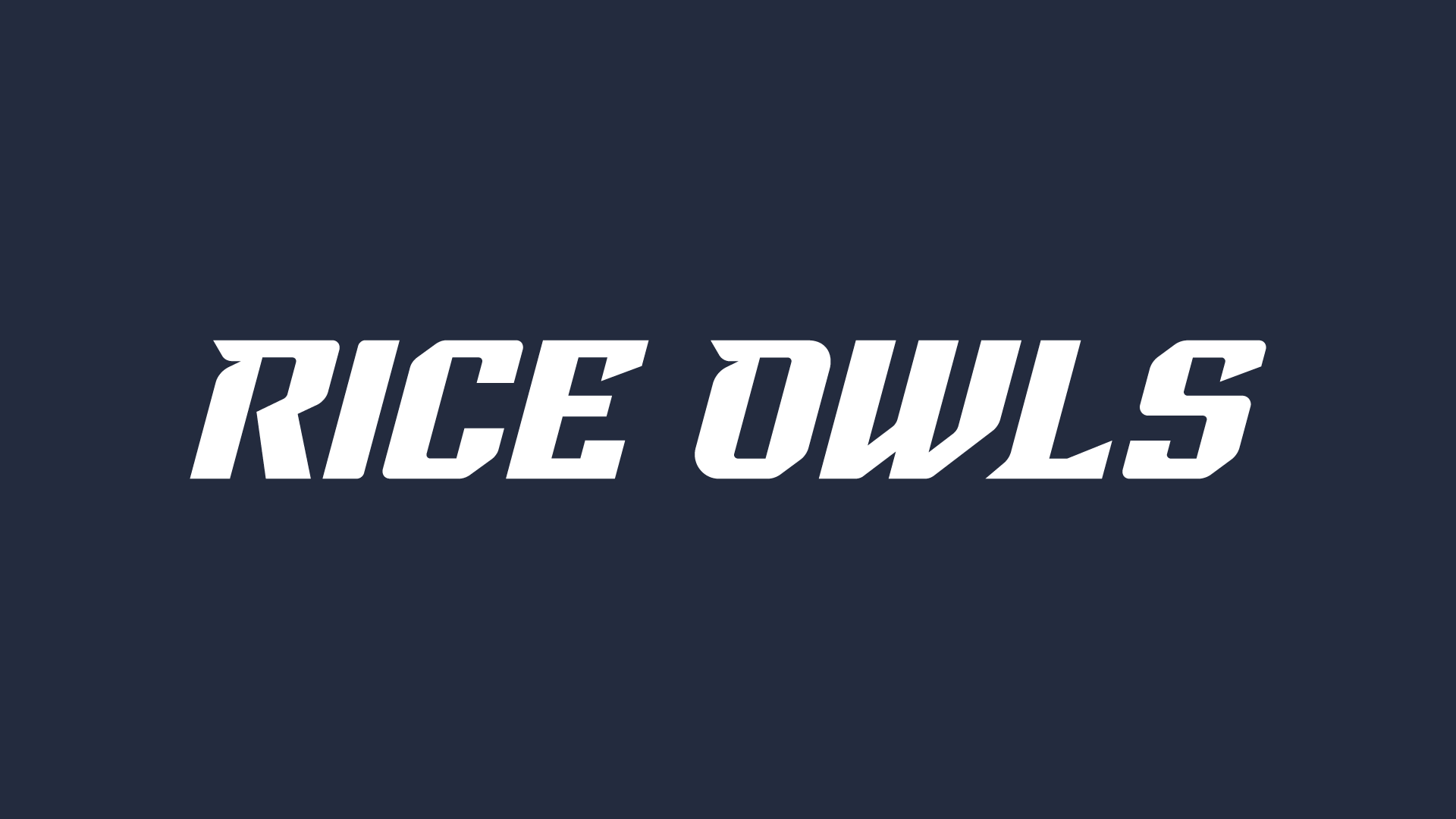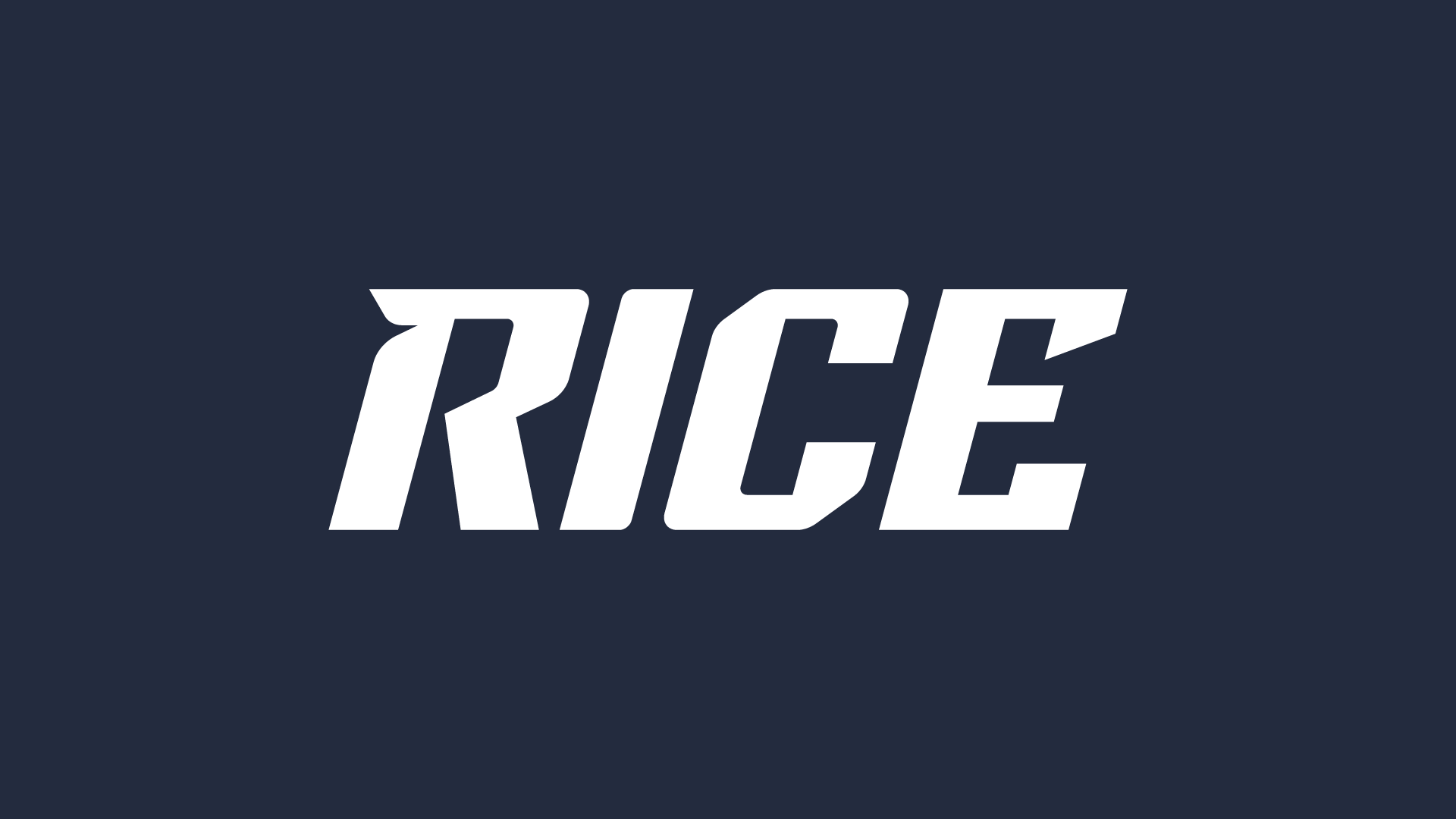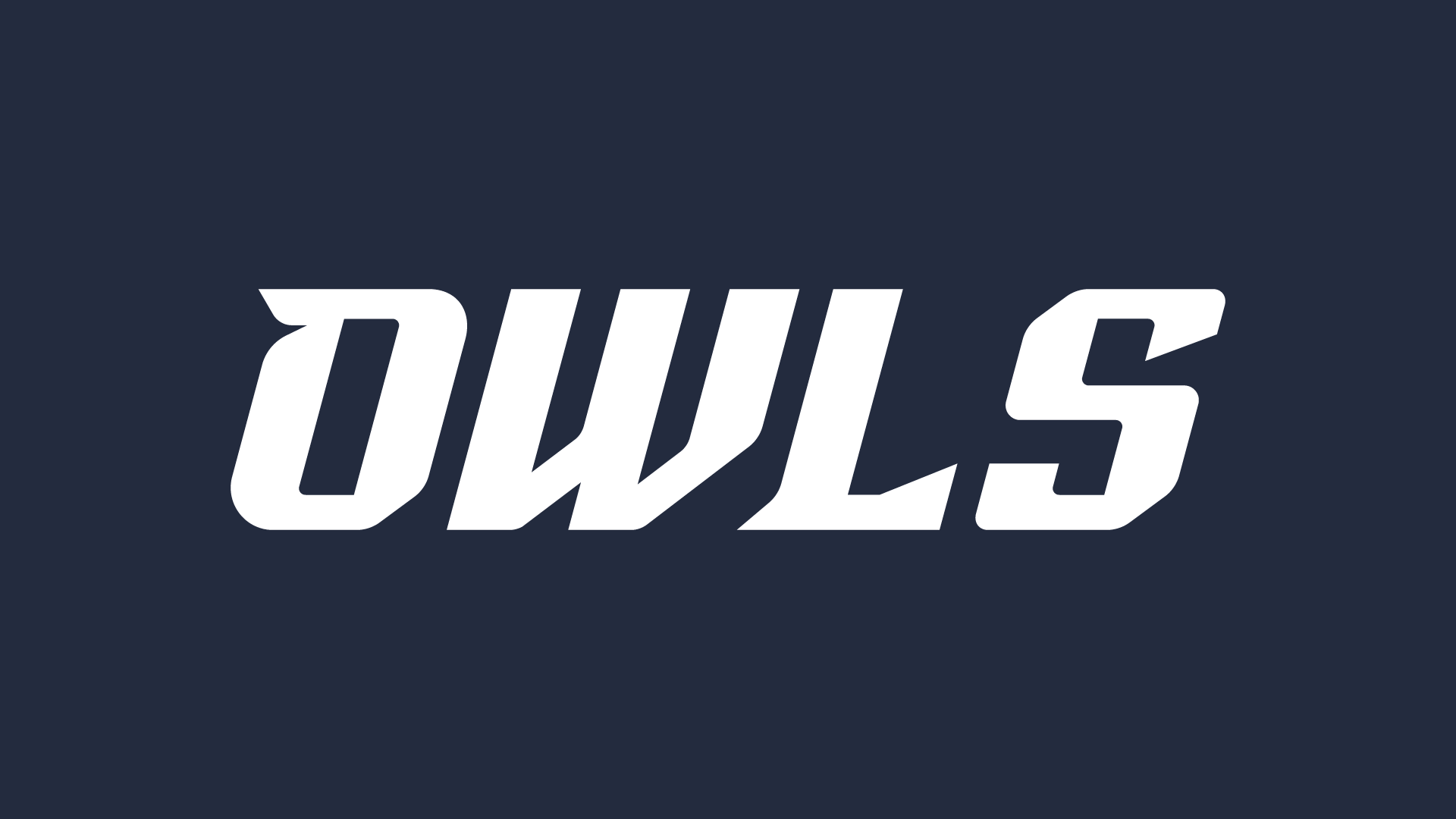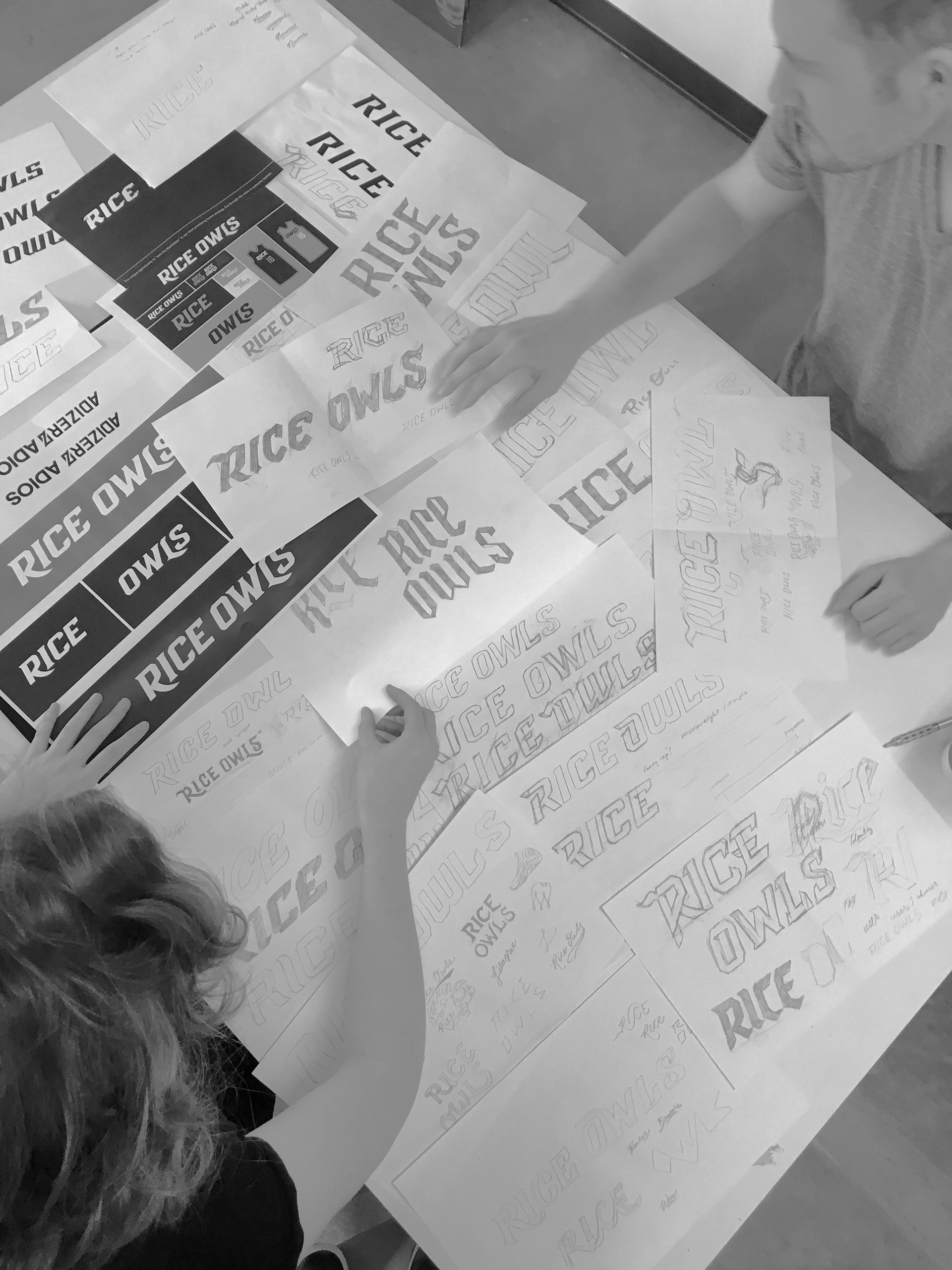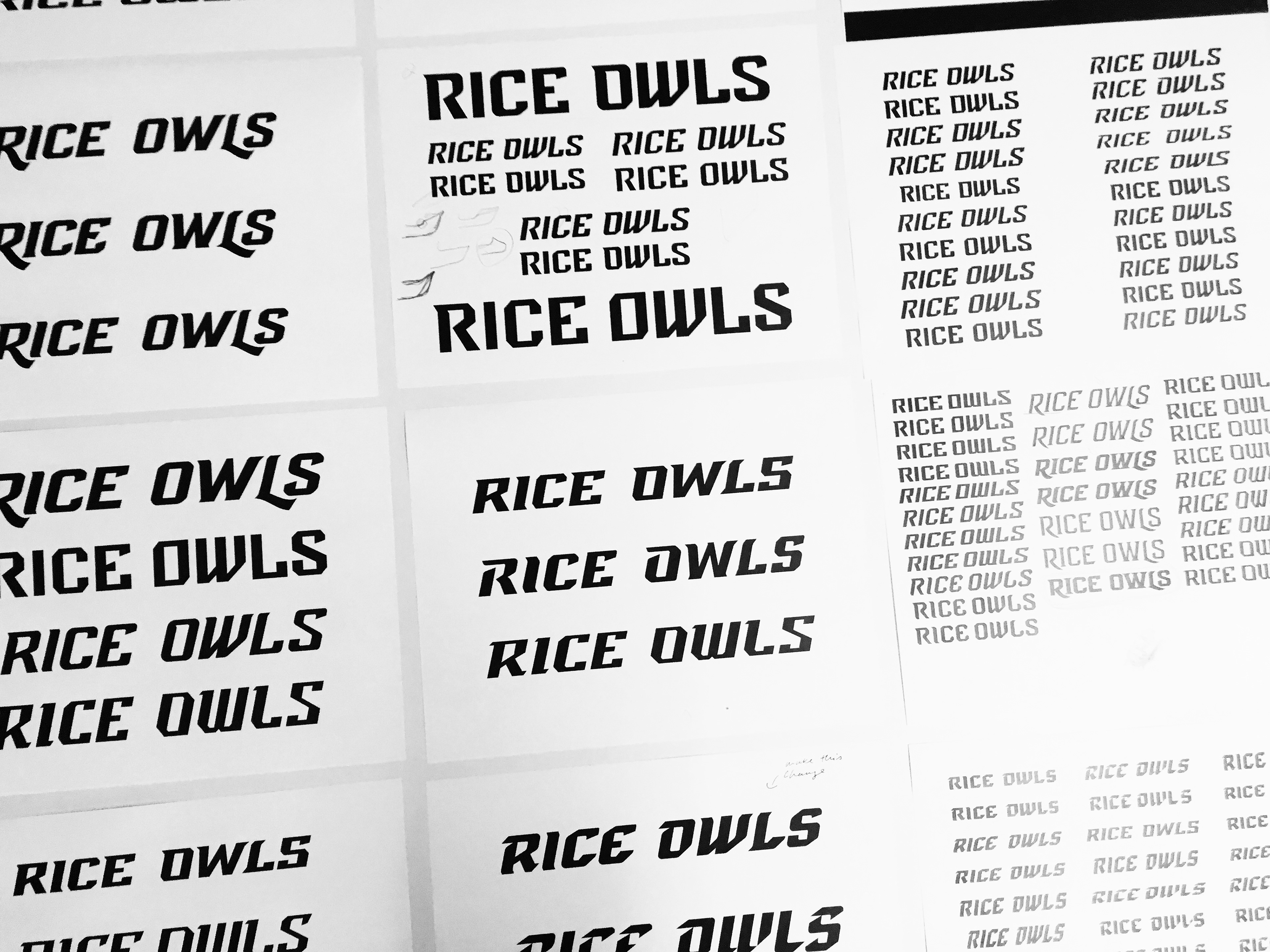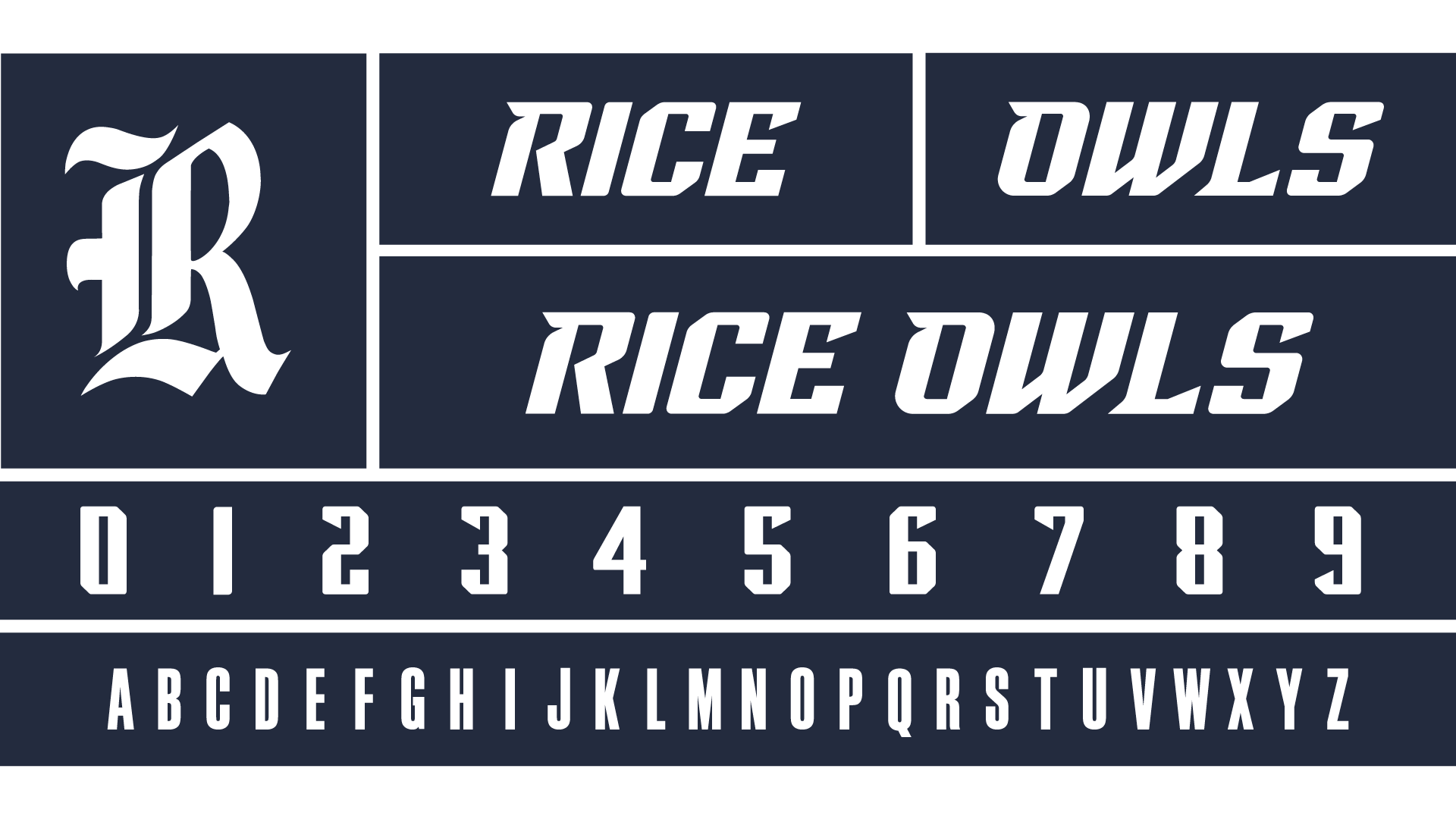 Previous wordmarks (shown below) failed to complement the Primary R logo in a way that felt modern, unique and expressive of the brands' current ethos. While the wordmarks of the past served their purpose, the new wordmark, with cues taken from the Primary R, serves as a much sleeker, authentic typogaphic brand extension. The first letter in each word Rice and Owls contains an accent (upper left gesture that trails back off the letterform) that echos the same gesture as seen in the Primary R in a more minimally refined fashion. There are angles and cutlines in the new wordmarks that emphasize the calligraphic nature of the primary, retaining a sense of regality and consistency to the letterforms.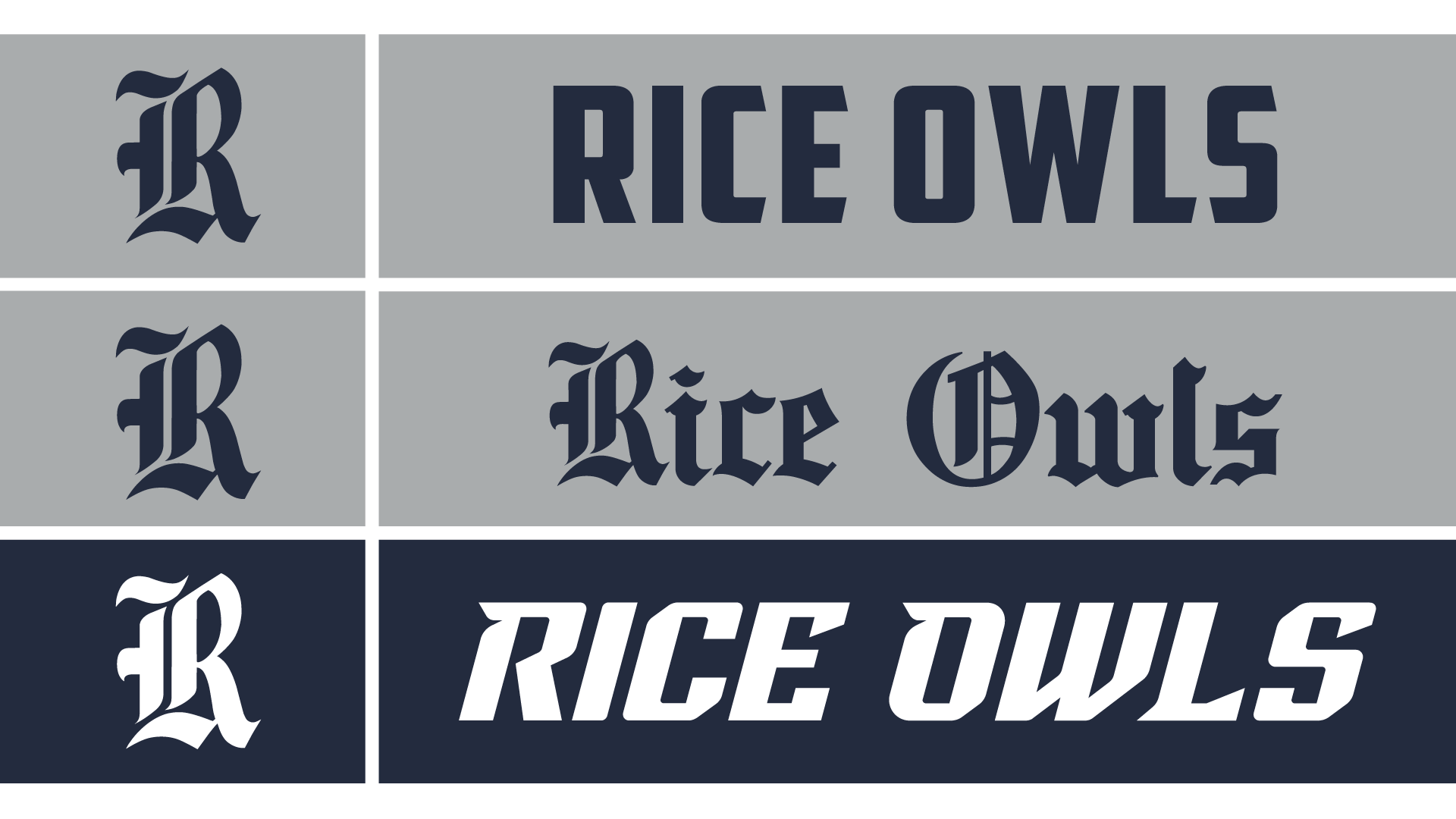 Part way through the process, we created prototypes of both baseball and basketball jerseys to pressure test the new marks and numbers. We wanted to see how they would complement each other, and how they would complement the new uniforms for 2017. One of the biggest challenges was color matching the navy fabric in the jersey with the ink printed through the heat transfer machine. We calibrated many different colors and CMYK values before finding the right fit. We then transferred the vinyl to a transparency, and then transferred that to the blank garments themselves.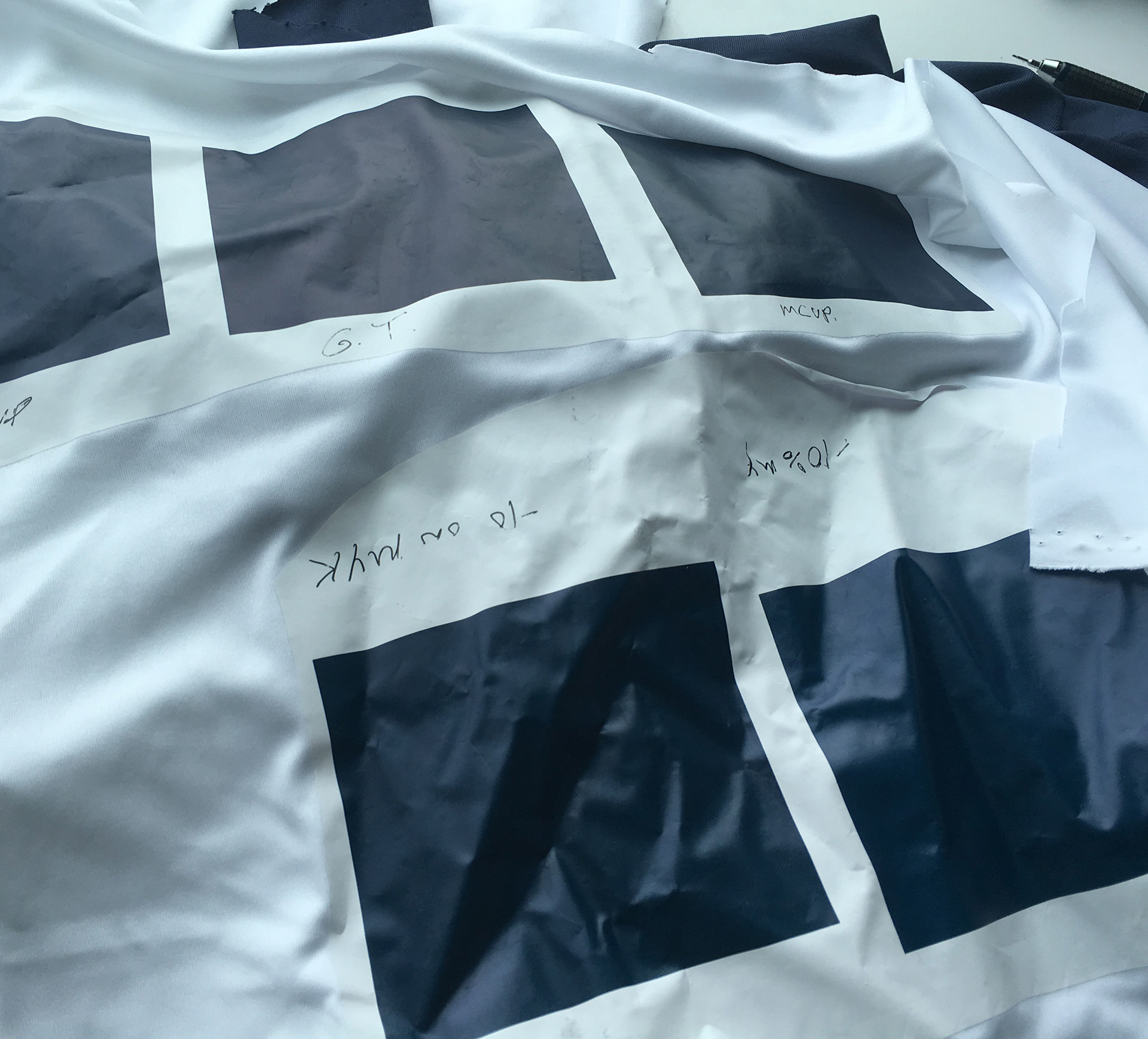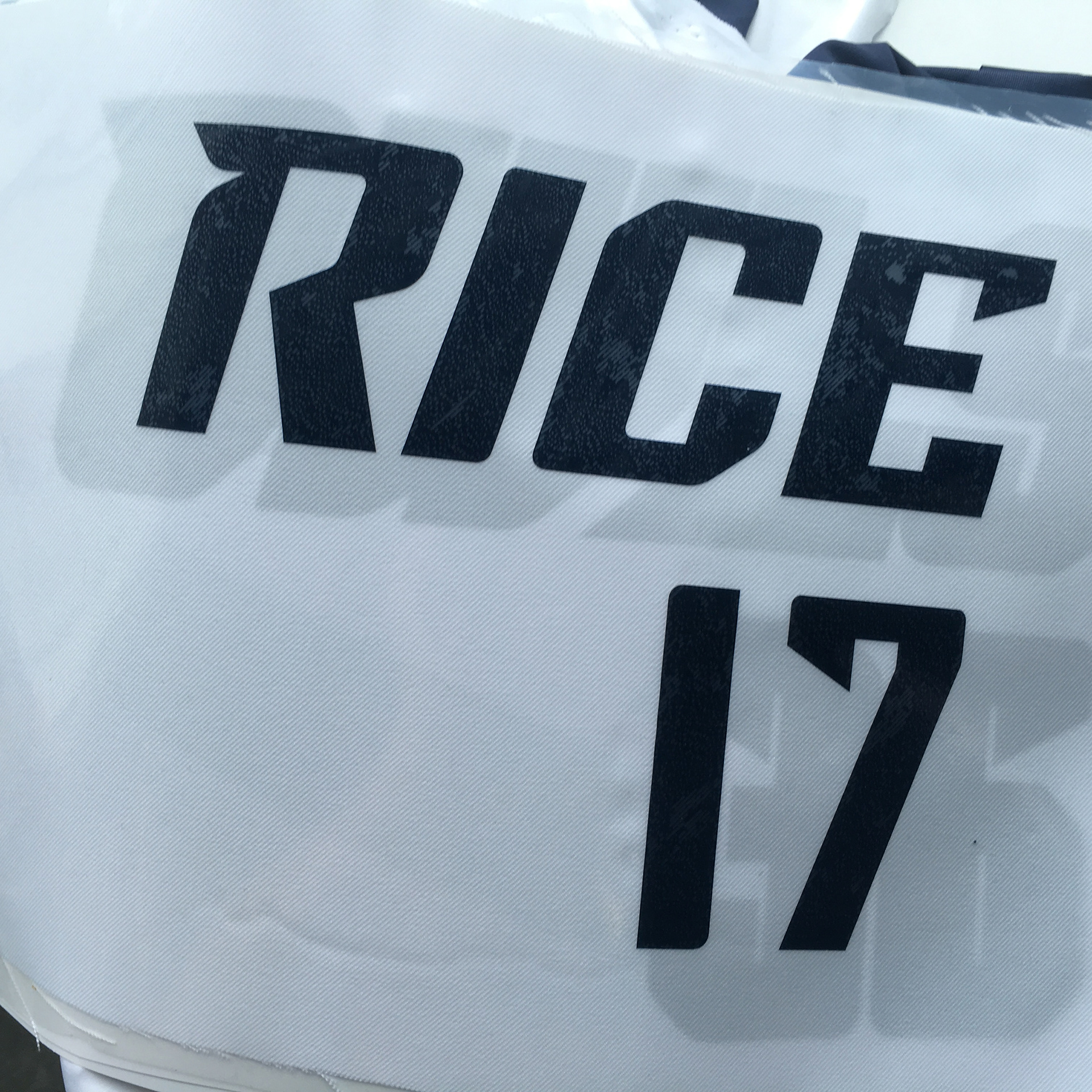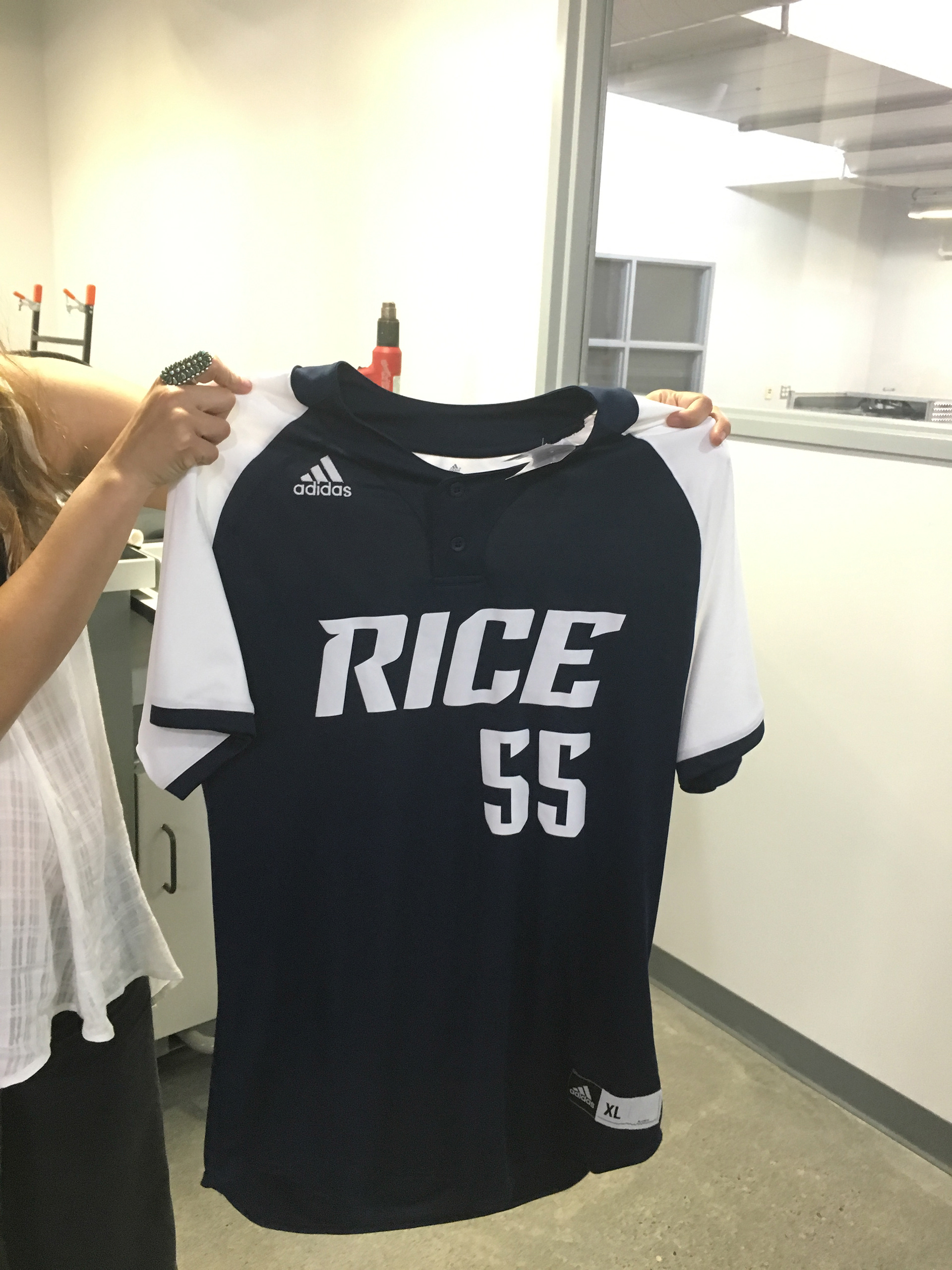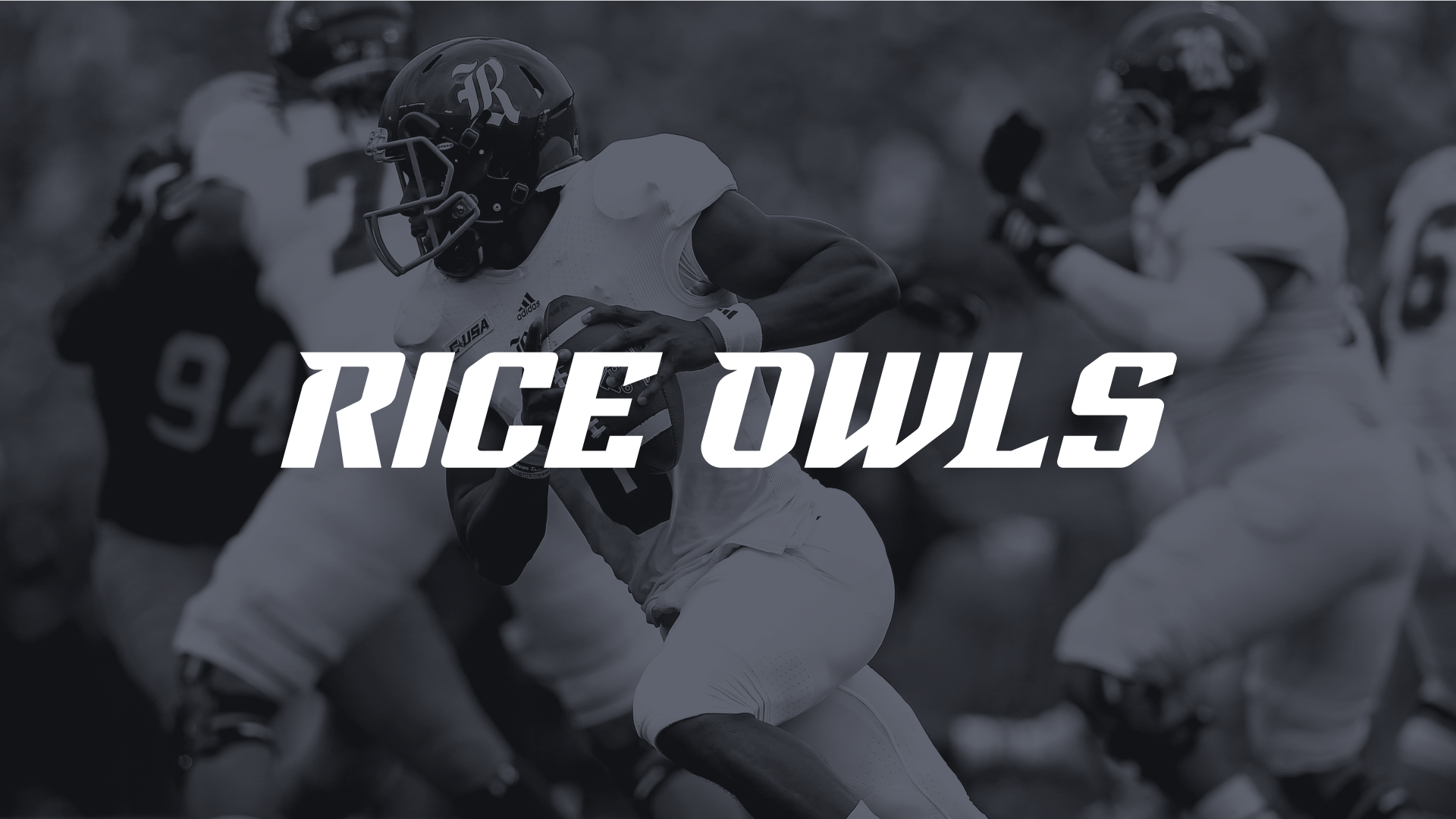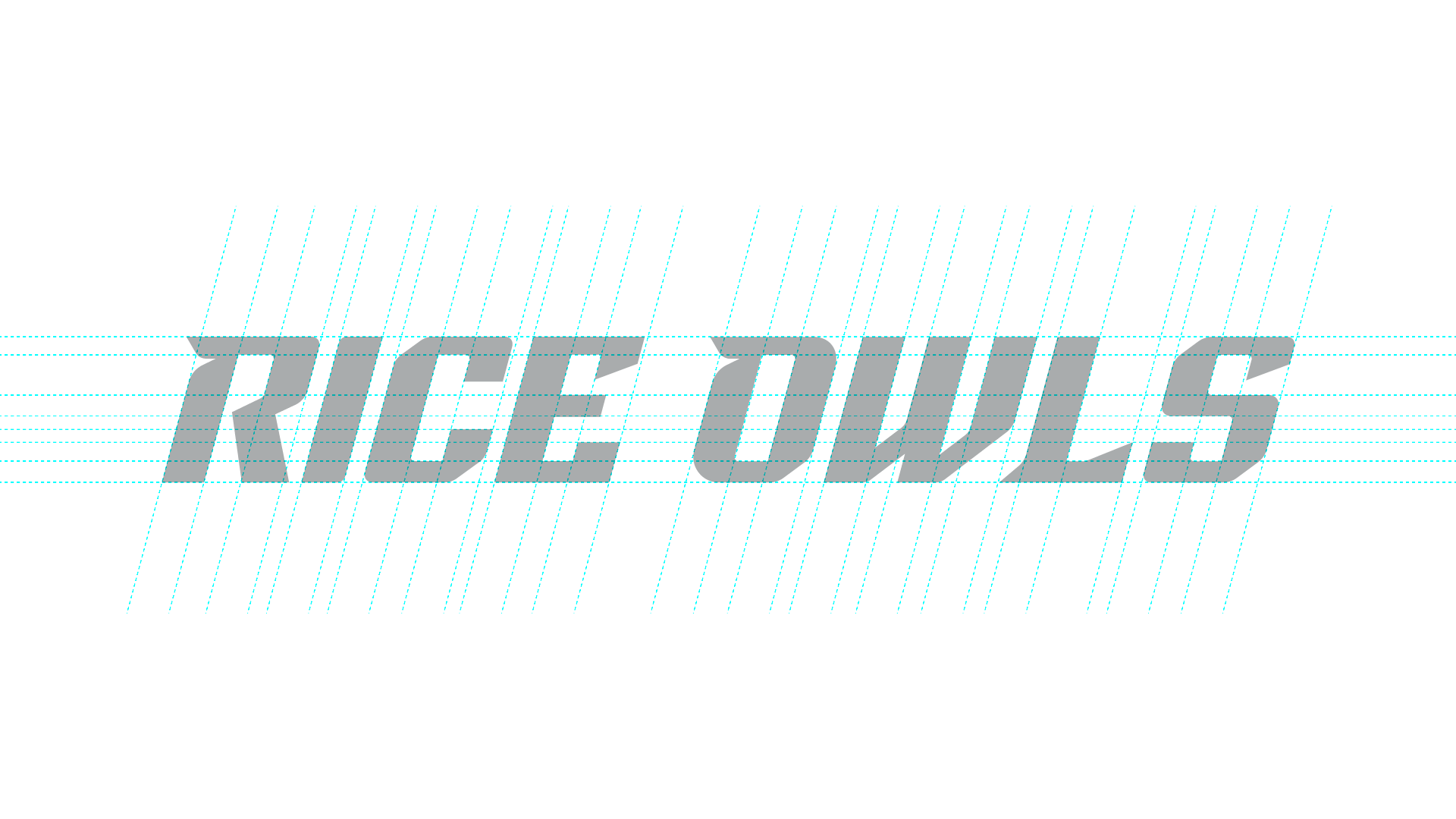 Torch Creative then took over developing the updated Owl mark. The sharpness and precision found in the type is echoed visually in the Owl as well.